Nevada is but ONE state where the rate of incarcerated illegals is high!
A sizeable portion of Nevada's incarcerated population is in the United States illegally, including about 150 who have been convicted of murder, a local investigation finds.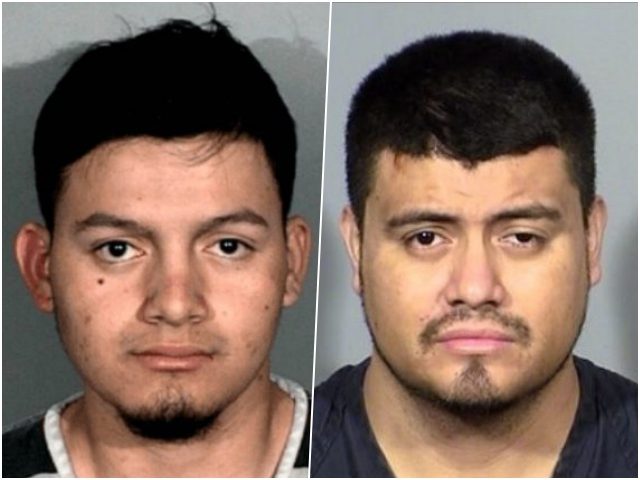 August 3, 2019   By John Binder, Breitbart
The Las Vegas Review-Journal's Arthur Kane obtained federal, state, and local records to reveal that about 1-in-14 inmates across Nevada's prison population are illegal aliens — totaling to about 1,000 illegal aliens who have been convicted of crimes in the state.
Of those 1,000 illegal aliens in Nevada prisons, almost 200 had previously been convicted of crimes in the U.S., indicating that these illegal aliens had never been deported or had committed crimes after reentering the country for at least a second time.
Kane's analysis finds that nearly half of Nevada's illegal alien inmate population were convicted of violent crimes against Americans, including:
150 illegal aliens convicted of murder, manslaughter, or attempted murder
320 illegal aliens convicted of sexual assault, including 240 child sex offenders   More…