Letter asserts restaurant industry is being singled out unfairly…..
well they are!!
April 28, 2021 By Brenna Visser, The Bulletin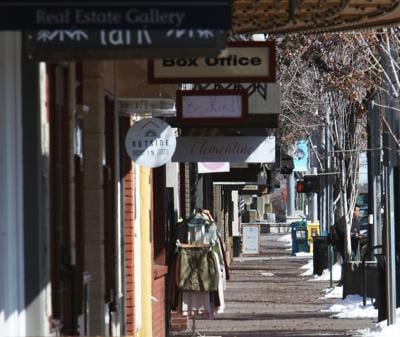 Two out of three Deschutes County commissioners signed a letter asking Gov. Kate Brown to reconsider the restrictions that will again be placed on restaurants as more counties move into the extreme risk category.
The letter, which was written by the Association of Oregon Counties and the Oregon Restaurant & Lodging Association, was signed by about 80 county commissioners across the state, including Commission Chair Tony DeBone and Commissioner Patti Adair. More…